Amelia Lawton BA (Hons)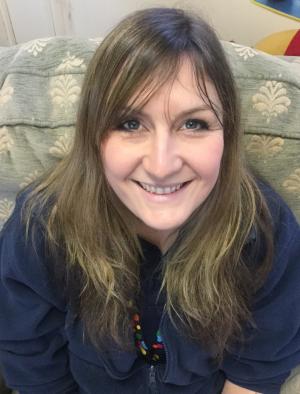 Summary:
Amelia has worked at Pre-school since October 2010. Amelia has previous experience through employment at a pre-school just outside the county.Amelia delivers 'Fun Train' at local village halls promoting a love of music and movement from babies through to toddlers. She brings energy and enthusiasm to the team. She is a part time member of staff regulary answering an early morning call to cover staff absence. Amelia has a great understanding of child development through her work and as a parent of three young children. She contributes to staff meetings and decision making and is happy to challenge ideas to achieve best practise. With a wealth of experience working with additional and special needs, Amelia has taken on the role of setting SENCO.
During the COVID 19 lockdown and in the following weeks Amelia has continued to work with her keychildrens families promoting enthusiasm to use the activities posted on Tapestry accounts.
During the Spring Term 2021 Amelia has taken on the role of setting SENCO Special Educational Needs Coordinator.
Qualifications:
NVQ Level 3
Paediatric First Aid
BA (Hons) Dance
Child Protection
Prevent Duty Training
Attachment Theory
Channel General Awareness
Fun with Fingers
Magic of Maths
Safeguarding children in education
Prime Importance of Communication and Language
Early Years Social Emontional and Mantal Well Being
E-CAT
SEND code of practise
Safeguarding up dates 2021
Best Practise Guidance
E-Learning through the COVID-19 Lockdown Effective Safeguarding Practice (revised 2019) Prevent Duty and Safeguarding against Radicalisation Characteristics of Effective Teaching and Learning Autism Awareness Understanding Child Development Improving Childrens Learning through Play Supporting Early Language Development